We are getting closer and closer to CES 2017 and as a tech nut I can not maintain my sanity any longer! If you wanna see any new gadgets for the year of 2017 CES is where you wanna be. So far i have seen virtual reality, artificial intelligence, robots, drones, cameras, self driving car, and much more. The crazy thing is that CES hasnt even started yet!! 

There are more tech things that have caught my eye in the last 24 hours than the past year. I can attribute this to CES 2017 and all the cool stuff that will be announced over the next few days. So far we do have some information on what will be there and I have compiled some new cutting edge tech that i believe will be some of the best at CES 2017.
At RJ E-Merchandise we aren't really big fans of slide shows so we are just going to list off some items of interest below . Check it out and feel free to leave us some comments!
The next generation of gaming brought to you by Nintendo! The Nintendo Switch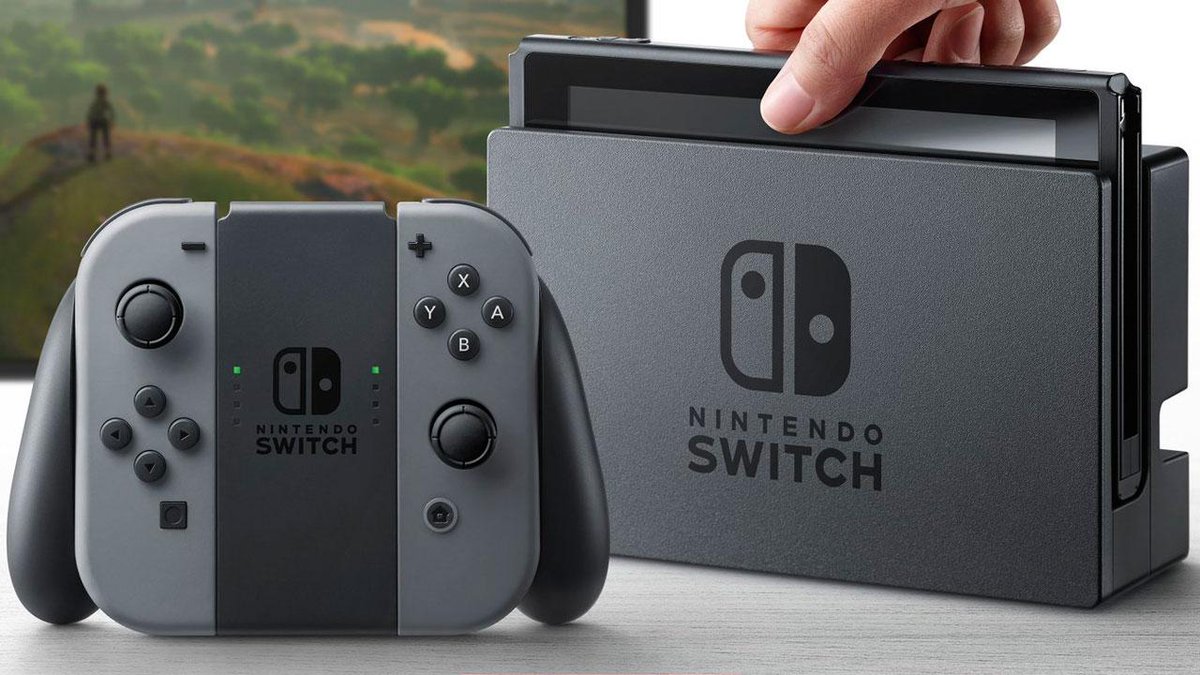 Toyota Concept-I Car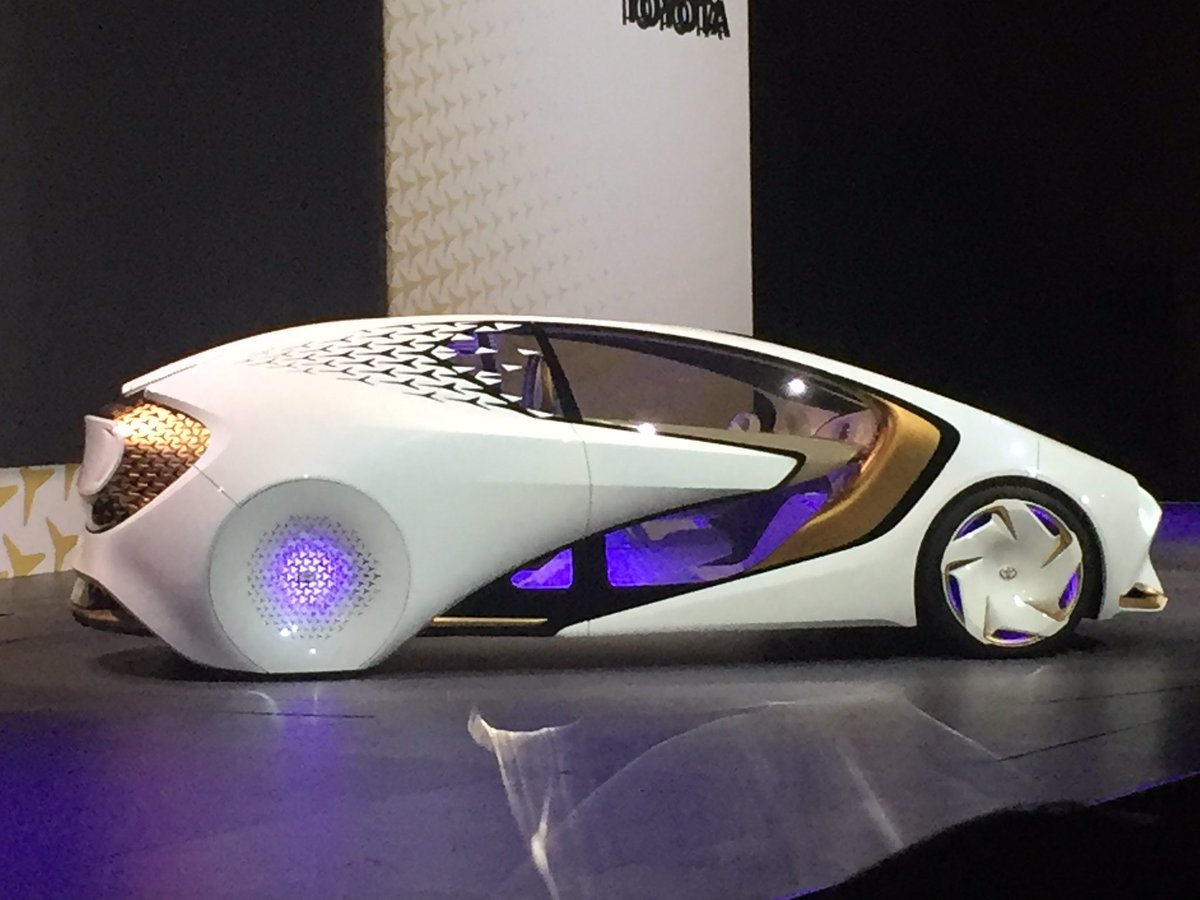 ZenFone AR:  Built for Augmented Reality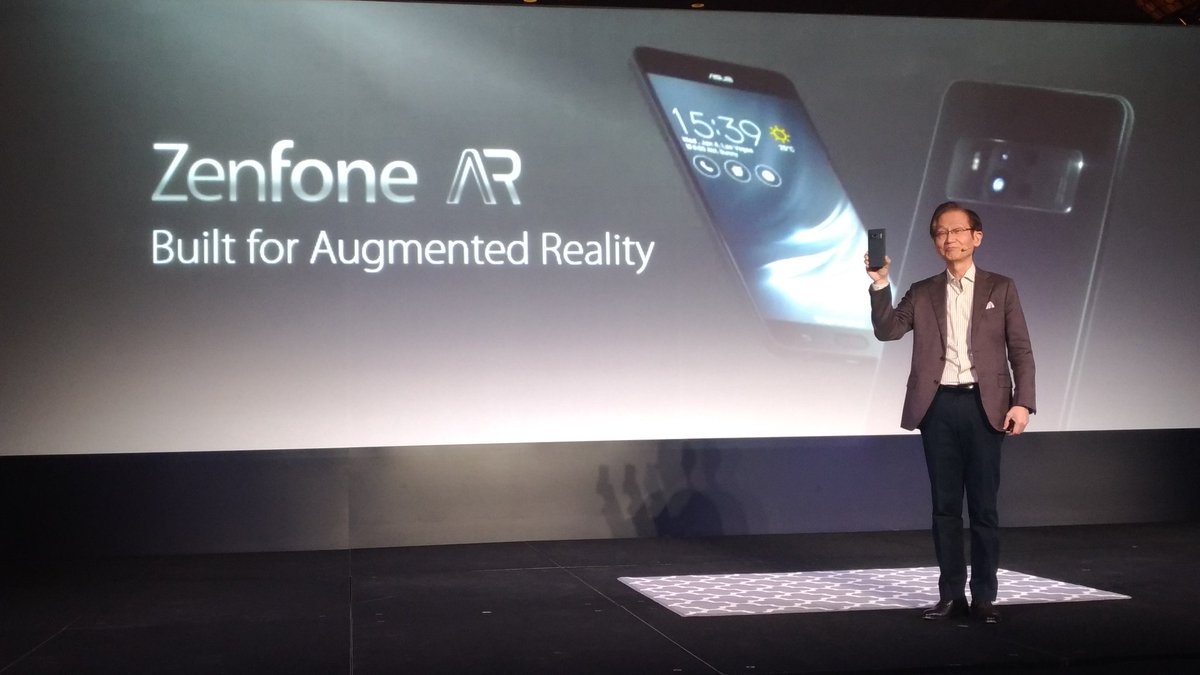 LG HUB Robot: The cute little home manager
ODG AR: Augmented Reality Glasses
LG W-Series OLED TV – Thinner than your smart phone!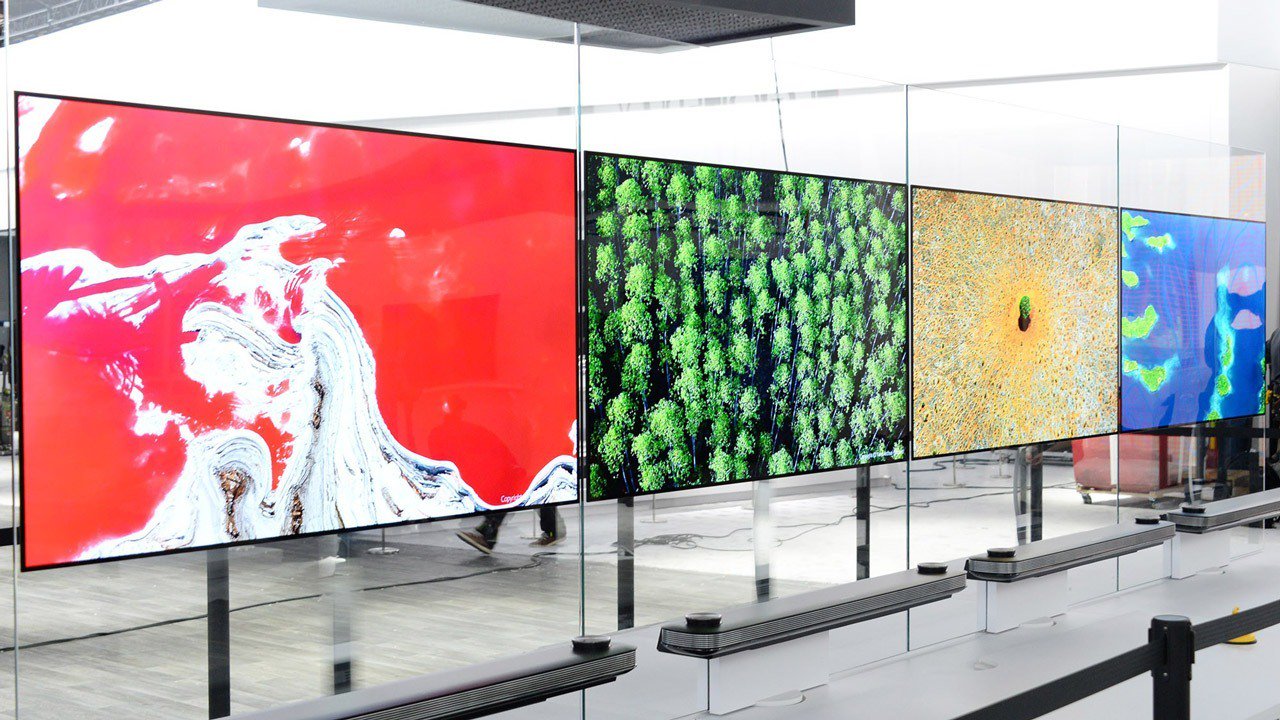 Any of these catch your interest? Lets us know!